First you need to Create a Classroom – For every classroom you create you can have any number of events
Then create an event specifying the date & time of the event and the entrance cost for virtual guests
Enable 'Bank Connect' so funds you generate from guests get paid directly to you
When you create with a Cost means Guests are prompted to pay to enter your virtual classroom
Accept payments from guests using all major credit cards and receive funds into your existing bank account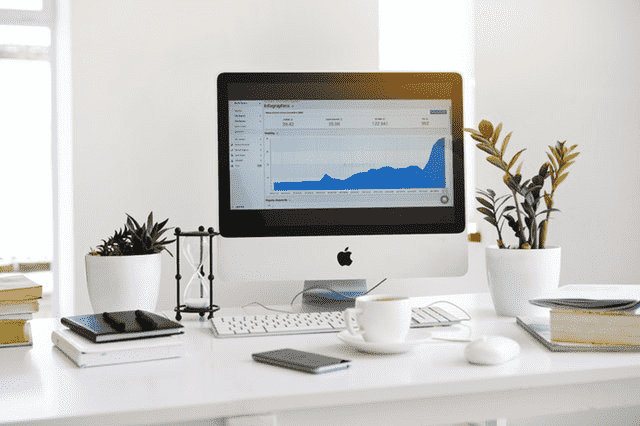 One Class – Multiple Events
Each Classroom you create can be used to then create events. Each event can have a cost assigned to it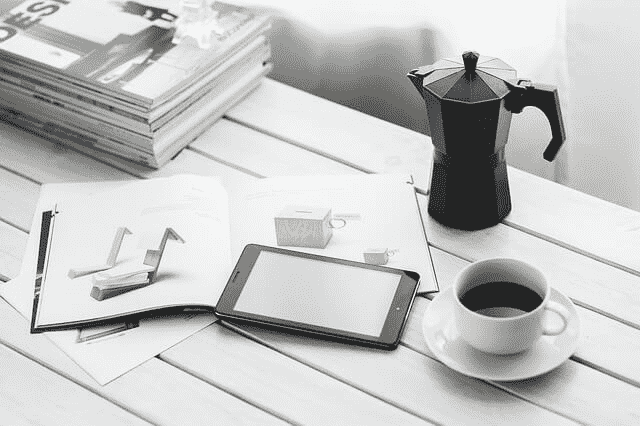 Connect your DigiSender Live account to your own Stripe Connect & all transactions stay with you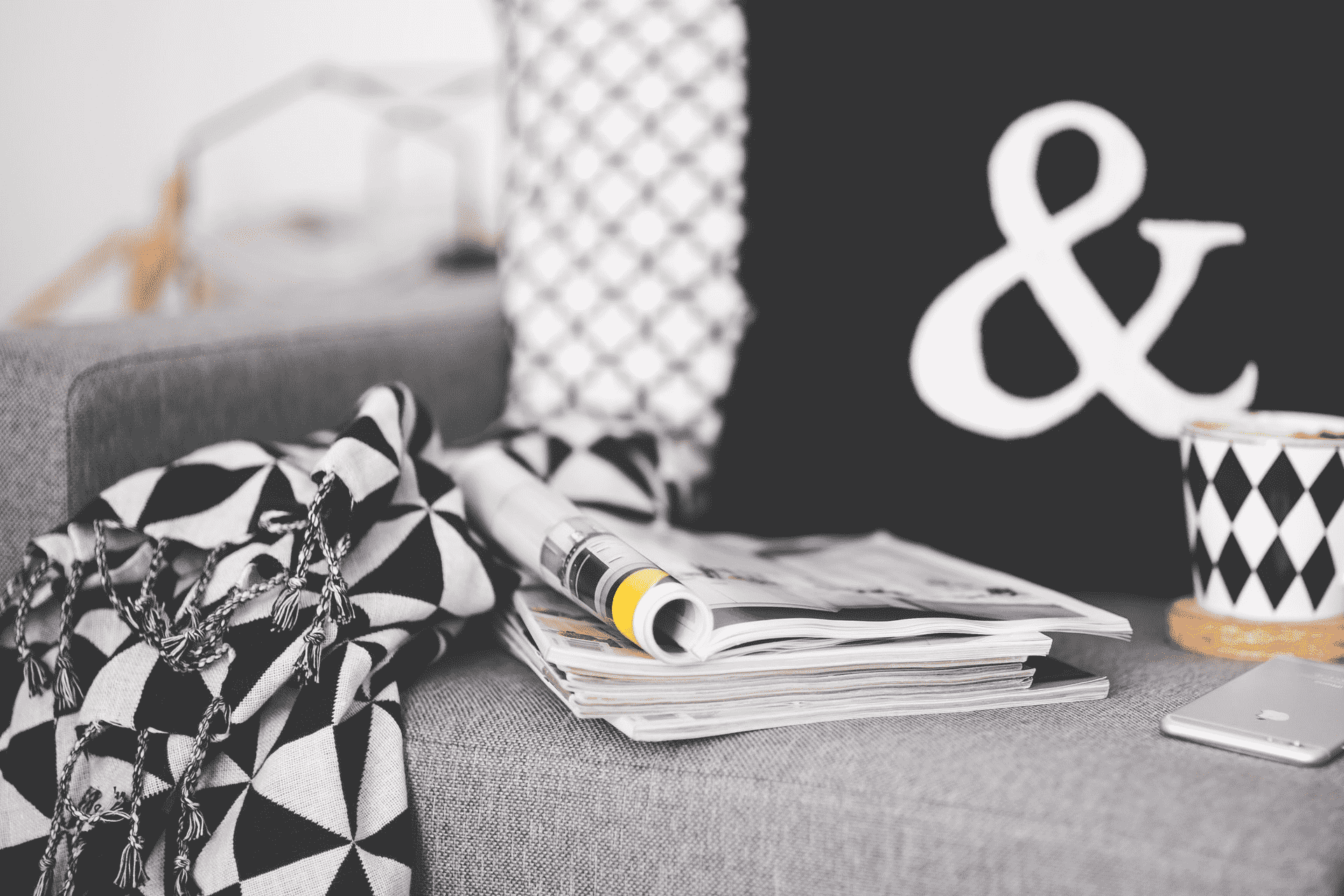 Expand into new regions, accepting local payment methods and capture the total market opportunity

Frequently asked questions
Once you have created a Classroom – you then create an event and simply set a cost your guests will have to pay to enter the event. Firstly you must create a classroom or meeting room and then create an event. You can then set a cost to your guests to enter the event and the currency must match your base currency set within your 'Bank Connect' service. Your guests are then asked to pay to enter the virtual event before they are permitted. If they are attending using the App it will allow card entry or payment from their Apple Pay or Google Pay.
Yes, when you create an event within a particular classroom, you're able to set a cost. If the event lasts for a whole day or even a week, simply set the cost you wish to apply for the whole period. When the guest is permitted to enter the classroom at any time during the event. If you wish to separate the event into individual days or hours etc then simply create separate events for each period you wish to make a charge
'DigiSender Bank Connect & Set Cost' allows you to charge for guests to attend your virtual meetings. The funds you receive can be paid by your guests using credit cards, charge cards and so on. For these charges to take place we connect with 'Stripe's Bank Connect' to accept money and pay out to 3rd parties such as yourself. Connected to millions. SCA-ready ecommerce. Low-risk payments. Trusted by global banks a usual small charge is applied to every transaction. See more on their Wikipedia site here: https://en.wikipedia.org/wiki/Stripe_(company)
Once you enable 'DigiSender Bank Connect & Set Cost' – You can see all transactions in your 'DigiSender' account which are associated with a particular event. This allows you to see who is actively paying for your virtual meetings and classes etc.
We don't transact card information – we pass you to 'Stripe' and your payment receipts from your guests are managed in your 'Stripe' account. It is clearly notified to you the point at which you are passed to Stripe. You will need to accept the terms of business between yourself and 'Stripe' as well as satisfy all aspects of their verification procedures – If you already have a 'Stripe' account simply use the same login details when you are transferred to 'Stripe' and you'll be connected. You'll receive payments into your existing account