Get instant access to the tools you need. Create separate classrooms for each educational group add cameras & screenshare
Join using your laptop or your Android or iOS mobile device. On your App Store search 'DigiSender Live Guest E-learning'
No special firewall settings or application downloads. Just ensure you have the latest browsers installed on all laptops and desktops
We join Tutors & Students with webcams, screen share & more..
DigiSender Live allows you to create real-time video class rooms, share webcams, screens and more! It's used by trainers in all industry sectors including education, fitness & well-being!
You can create as many classrooms as you wish. It is important that you pay careful attention to the classroom name so it reflects the collage year, syllabus and level etc
As the the tutor you can share up to 3 cameras connected to your computer. You get full control over microphone and headphone controls
It's important that you set your own access controls. You can permit anyone to access, create a PIN access as well as manually accept students to your class room
A quick look at how it works
As a tutor you create your own video classroom by choosing a name that helps to identify you and your class! You open the classroom by sim ply adding your existing webcam. Your students will access the class with an invite link. Simply share the classroom name and access PIN with your students!
Sharing your classroom name is is easy. The share code is a simply one-button click. Share the class room name accurately with any PIN controls that you have chosen
Students with a question may not wish to share their voice with other students or you may choose to mute all students microphones, the message interface becomes a really useful tool for students to interact
As the tutor, you can create share screens instead of cameras. You may wish to share an application window running on a second screen or a video guide with real time narration
Enjoy live video and dynamic features in one application
You can conduct your classroom using a mobile device with a built-in camera but a desktop or laptop will allow you to access more camera devices connected to your computer as well as adding screen share, movie files & messaging
DigiSender Live a new way to teach!
DigiSender Live is the ultimate video based e-learning platform and we're adding new features weekly!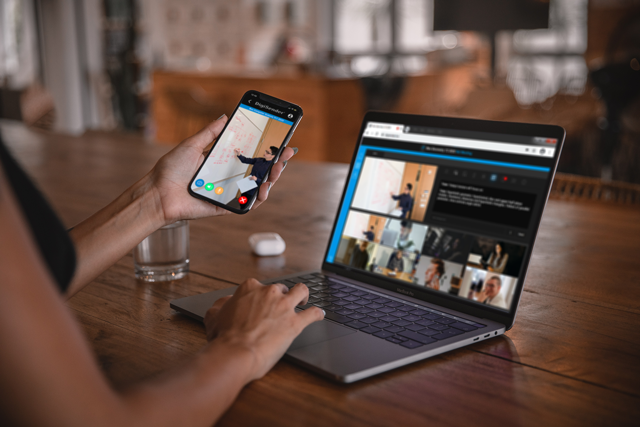 Our engineering team are always looking to make features more intuitive for students
Each time you run a class room any system updates are automatically included
Because DigiSender Live runs in the latest updated browsers there are no special plugins or downloads
We now include all features with-in the page so Tutors & Students do not need to install plugins
With up to 3 tutor cameras and multiple students all together
A truly collaborative journey starts here with DigiSender Live
Use the app to join or create a class!
Embracing the art of collaboration using modern day technology provides us with an endless stream of ideas – From education to our health & wellbeing!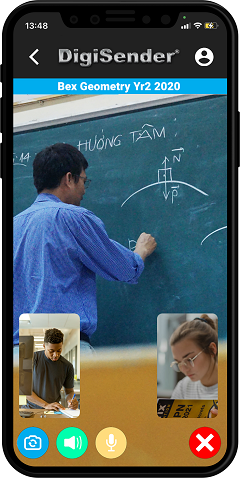 Never has the time been so perfect to start distance education using our real time video technology. To interact and learn even more!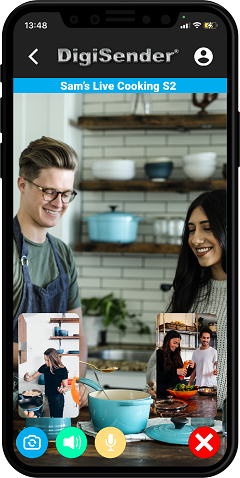 DigiSender is fun, it allows us to interact with friends and family or with groups sharing common interests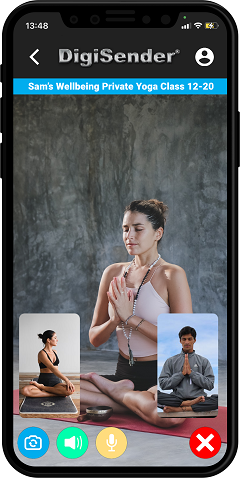 The ability to share in mentoring, fitness and wellbeing courses of any size is now a reality with DigiSender Live
A few words from the guys at DigiSender Live
Building technology gaps for nearly 30yrs had been the primary objective behind AEI and the brands we operate – embracing the future comes naturally to us!
Since 1993 we have created solutions for both DIY and Professional installers with a broad range of Consumer Electronics. You have probably found us for support or have seen our products sold via distributors and looking for more technical information or a greater range overview
At AEI we implement design initiatives to create electronic products. We develop our own software solutions and complement this with a range of end user products designed with simplicity in mind.
AEI Specialise in the creation of product ranges for specific market sectors and appoint distributors to sell these products to installers and end users. Our product ranges include Home Security, Home Automation, Video Transceiver products as well as Display and Signage products.
"From the early days as a student at Hasting College of Arts & Technology my fascination has continued in television technology and embracing the concepts of video over internet simply adds a new and exciting dimension – Shawn Downey – Head of Project Coordinator"
DigiSender products have been used around the world for over 20yrs
DigiSender gives me the ability to create interactive training sessions in ways that is far better than messaging or video apps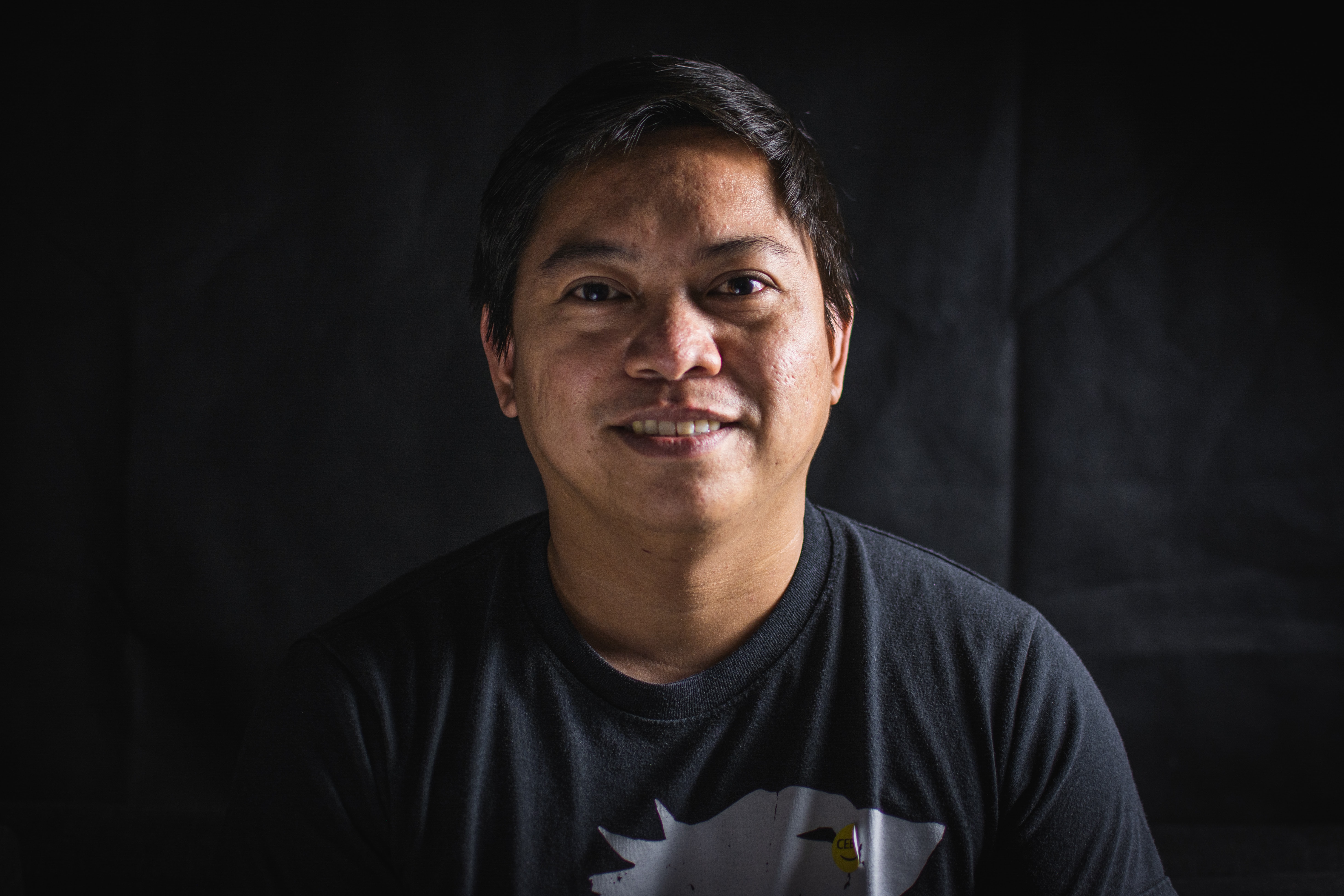 I love the fact that I can use my mobile to start a class if im late and simply switch to my laptop mid-way through a class room session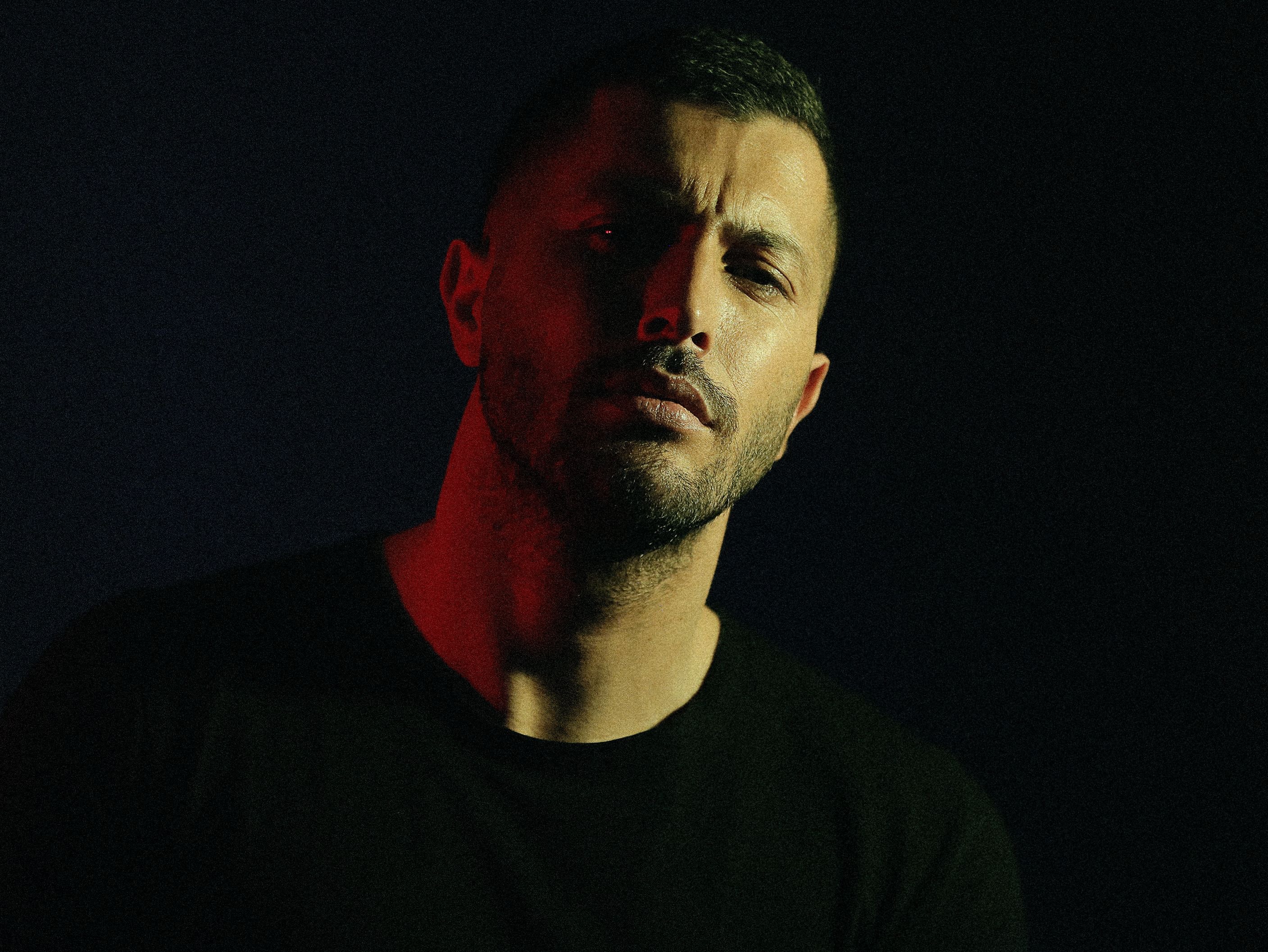 Create a classroom!

In Seconds