DigiSender Live uses end-to-end encrypted video services. Video services do not pass through servers
Because DigiSender Live operates in the browser, each time you visit us it automatically loads new updates
When you invite students to your class room make sure you pass any Class name and access PIN securely
You only get the best performance from DigiSender Live in the latest browsers including Chrome, Edge, Opera, Safari & Firefox
Start your interactive distance learning here!
Create your Classroom & start inviting Students
No payment details required – No commitments – Delete account at anytime
Enjoy the best design and functions combined together.
Understanding how DigiSender Live works
When you create a class room you can join the same class from any other device including your laptop, your desktop and your mobile device using the app. If you upgrade to create multiple class rooms you manage them in your 'my services' panel.
My Classrooms displays all your class rooms on one page for easy access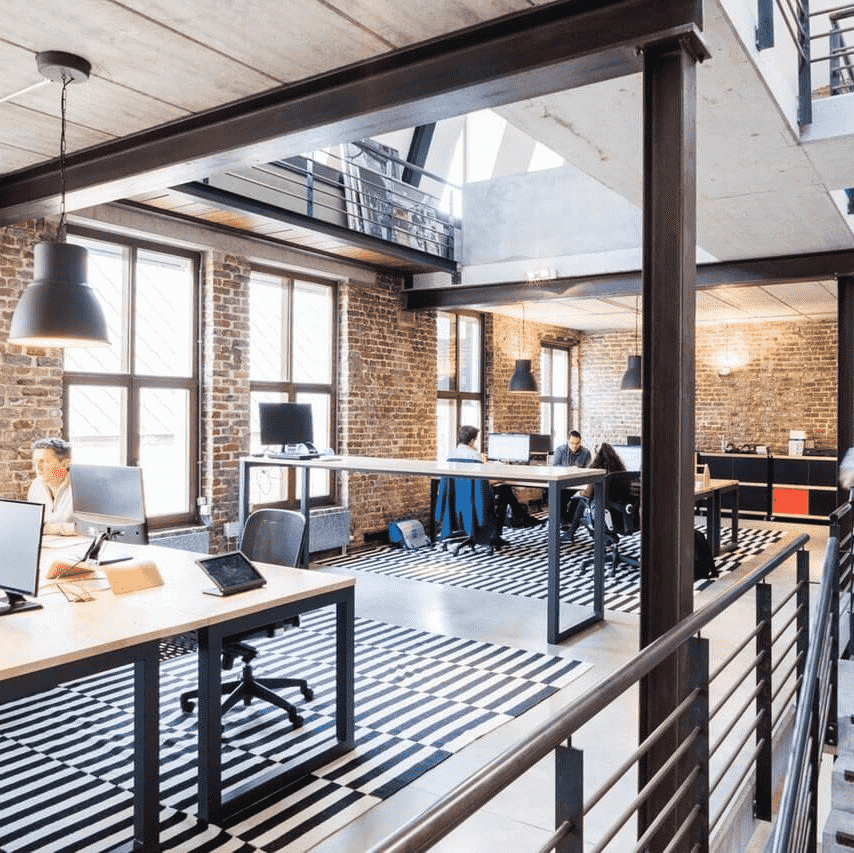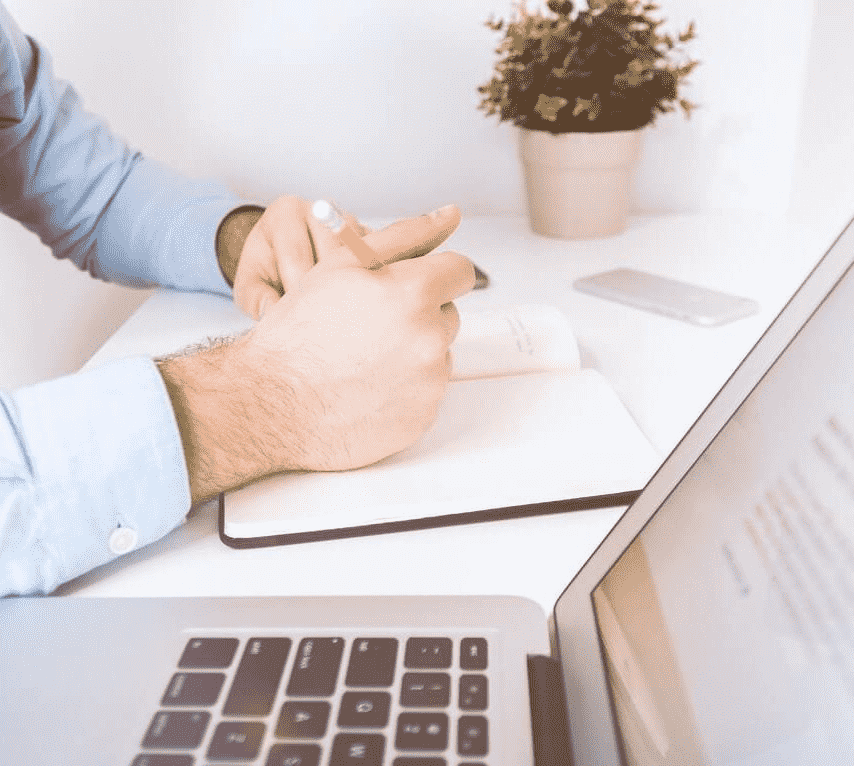 DIGISENDER LIVE WORKS ALONGSIDE ANY LMS
Enjoy file share support for documents and movie guides!
DigiSender Live brings together real-time class room environments operating multiple video streams from all students as well as 3 primary video streams created by the tutor. Share documents with students and allow students to return documents to the tutor!
Understanding end to end encryption
..and how it works with Digisender Live
End-to-end encryption (E2EE) is a system of communication where only the communicating users can read the data. In principle, it prevents potential eavesdroppers – including telecom providers, Internet providers, and even the provider of the communication service – from being able to access the cryptographic keys needed to decrypt the conversation – as the system operator we cannot see the data being transferred between our clients
All your bi-directional communications via DigiSender Live are all 100% E2EE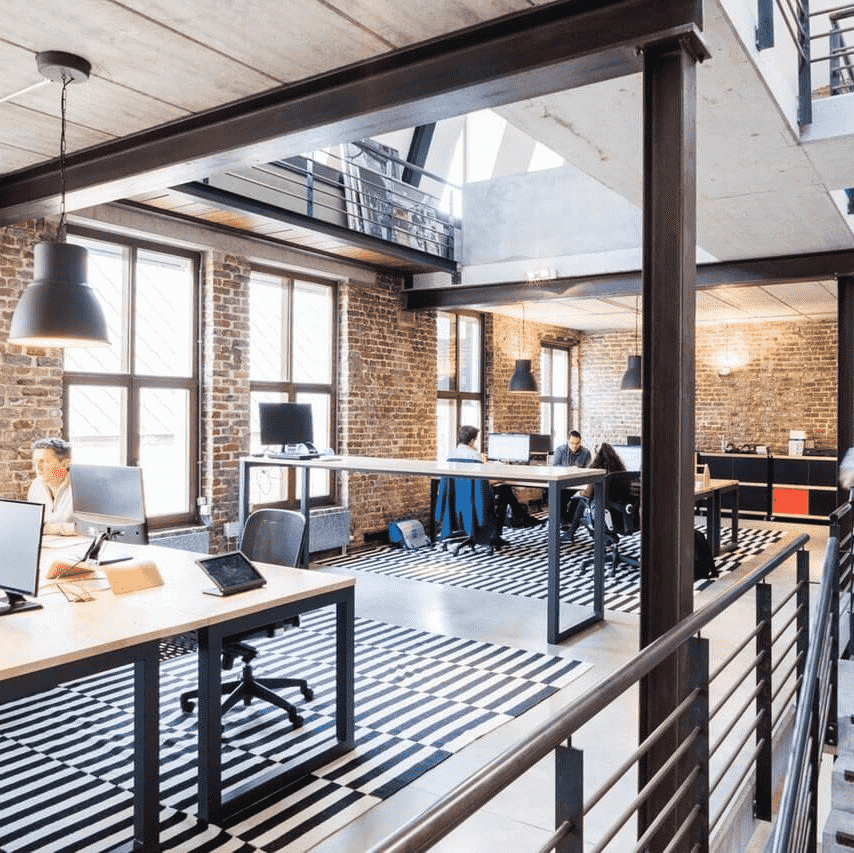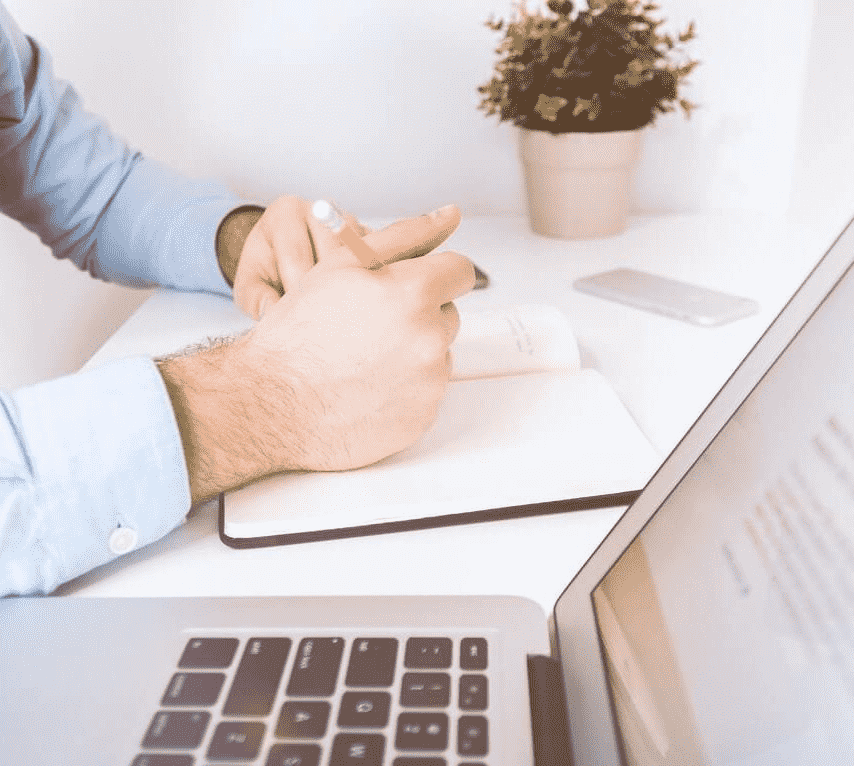 Here's what you need to know!
As a tutor, there's a series of pre-requisites that you should know to help get the best from your DigiSender Live class room!
Tutors looking to add multiple video sources to their class room should use a laptop or desktop. This allows 2 or more cameras to be used which can be built in or external USB. Ensure all camera and mic hardware is connected before the browser is started
Using our apps on mobile devices allows tutors to add the front or back camera to their classroom. This is ideal for fitness and well being classes if the tutor does not wish to see all the students
We give you extensive feedback analysis suppression as well as intelligent keyboard noise recognition and suppression but nothing stops feedback when speakers are too loud or use of Stereo Mix is enabled as a microphone source
DigiSender Live provides tutors with an ability to create an unlimited number of classrooms as well as an unlimited number of Students. But you can expect limits in place on classroom sizes due to infrastructure limitations which may also govern quality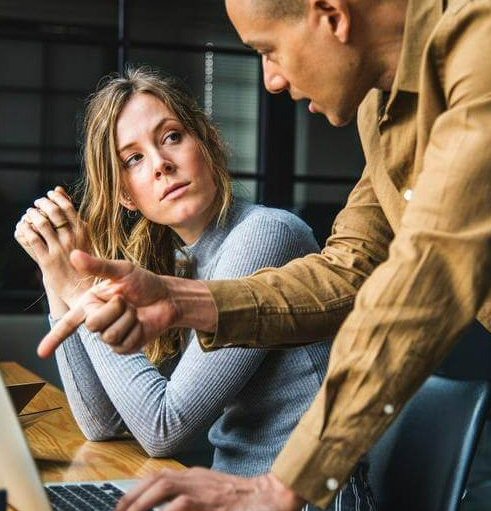 Join us!
It will only take a minute
START YOUR INTERACTIVE VIDEO DISTANCE LEARNING CENTRE!