Ensure your camera is already connected to your computer if your tutor allows to join a class with video & audio
View your tutors screen as well as the tutors camera. Your tutor can also share video guides for a truly immersive experience
Use your mobile, laptop, desktop and even your games console to access digisender.live without the need to download any plug-ins
DIGISENDER LIVE IN ACTION
Enjoy the best design and functions combined together
Tutors permit students to enter a class room. Students normally receive invitations to join a meeting well in advance by email. The tutor as well as other students see your camera but ultimately the tutor controls when you are permitted to speak, how many sources you can add, if you are placed into a side-classroom and various other features including recording functions
A few things you need to know!
As a DigiSender Live student you're sharing camera and audio with your entire class room in a virtual environment!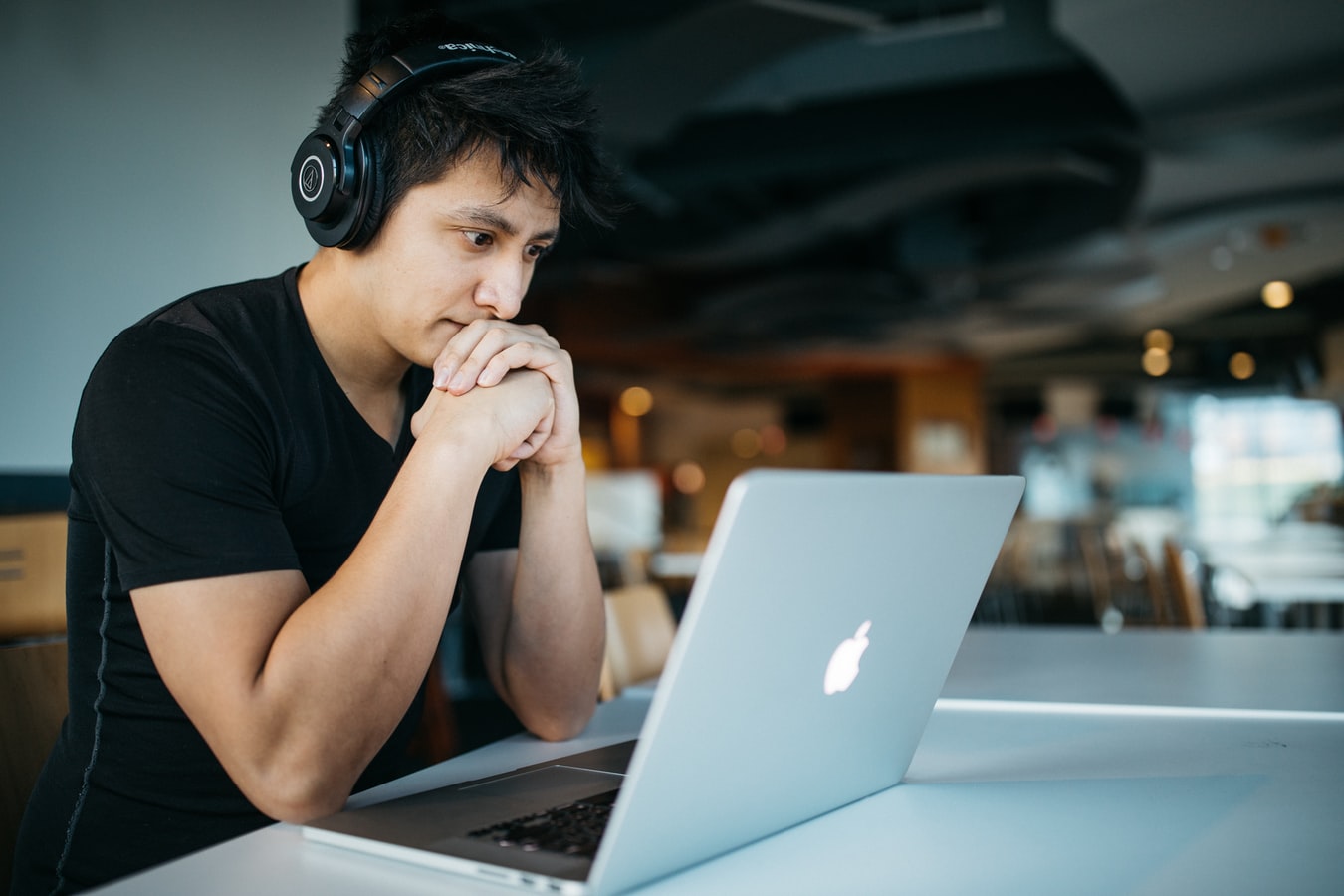 Make sure you have already connected your webcam and microphone before you have started your computer. We support all up-to-date operating systems and browsers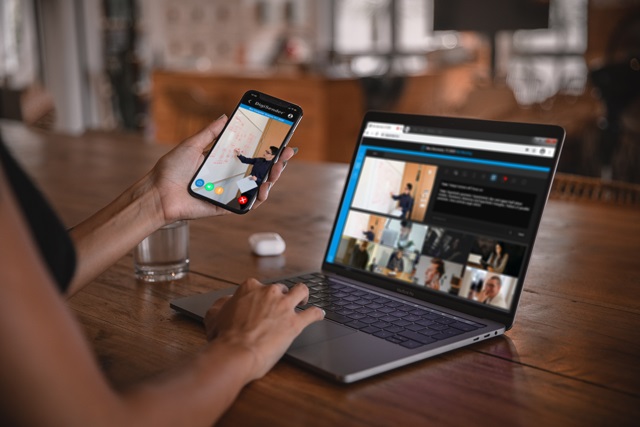 Using the DigiSender Live Guest App
Search your app store for 'DigiSender Live Guest' – The app is available free of charge. Tutors: Use the same sign-in details as any desktop device – you can join a class using your desktop, laptop & app at the same time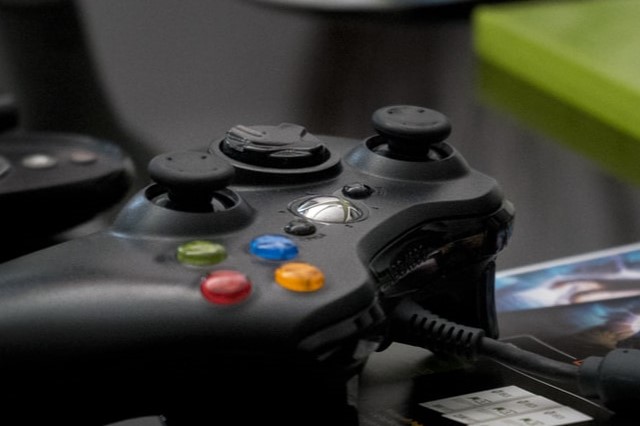 Use your xbox games console simply by opening the built-in edge browser and navigating to www.digisender.live – For PS4 users try your built in web browser or download chrome for playstation
A few things we're great at
Embracing the art of collaboration using modern day technology provides us with an endless stream of ideas – From education to our health & wellbeing!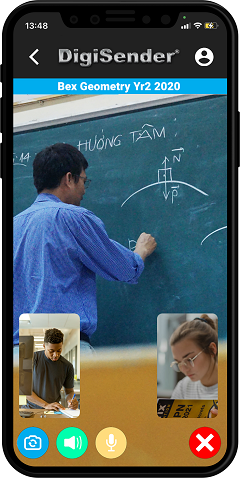 Never has the time been so perfect to start distance education using our real time video technology. To interact and learn even more!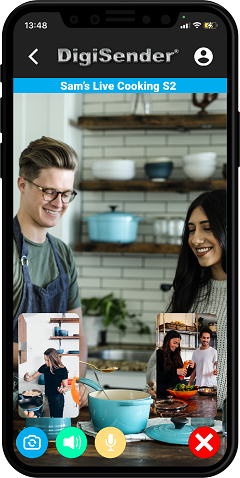 DigiSender is fun, it allows us to interact with friends and family or with groups sharing common interests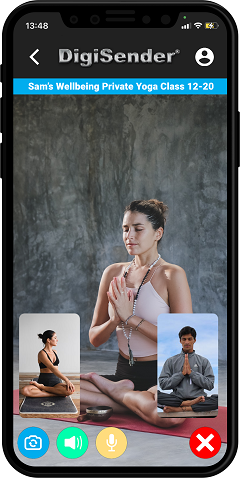 The ability to share in mentoring, fitness and wellbeing courses of any size is now a reality with DigiSender Live
Start your interactive distance learning here!
Enter the meeting name you have been asked to join. Click 'Join a Class' and wait for the Tutor to accept your request
Our FREE Pricing for Students
We give you all the tools to access DigiSender Live for Free!!
Tutor operated classrooms
supporting apps for students
Available for Apple & Android devices

Ongoing feature improvements
You have questions. wE have answers.
As a student you will no doubt have many question and here we will endeavour to answer them all.
View Tutor's Public Lessons
You can join public lessons here created by Tutors
Click below to join a public lesson or see new upcoming ones